Smith Chiropractic LLC Services
Explore the Services We Offer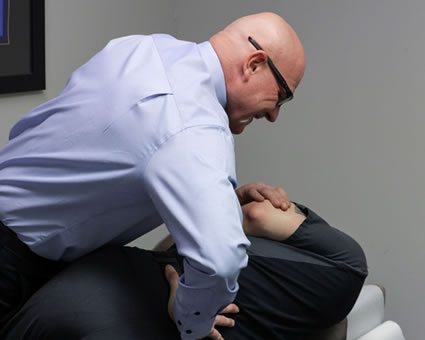 Chiropractic Care
We offer custom-tailored chiropractic care to help address your health conditions and goals. Dr. Smith employs two advanced adjusting methods—Activator and Diversified—both of which get excellent results for patients.
---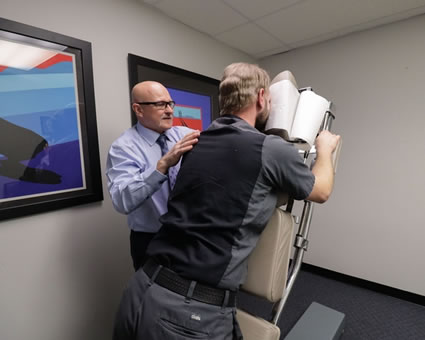 Therapeutics
Prime your spine for an adjustment with our array of healing modalities. These include our water massage table, traction table, muscle stimulation, ultrasound, and hot packs.
---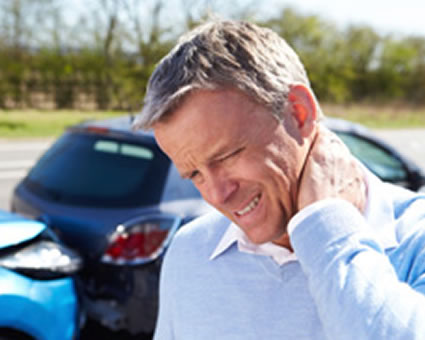 Auto Accident Care
If you've been involved in an auto accident, it's crucial to seek care immediately. Dr. Smith has decades of experience in addressing auto accident injuries and will help you get on the path to healing.
---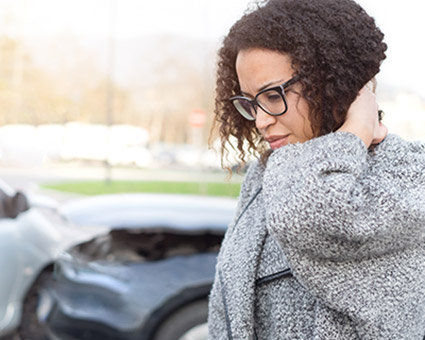 Whiplash Care
Whiplash is a neck injury due to a quick and forceful back-and-forth movement of the head. Dr. Smith can devise a treatment plan that includes chiropractic care and various therapies to help you recover from your whiplash.

Smith Chiropractic LLC Services in Columbus, North Linden | (614) 784-0002